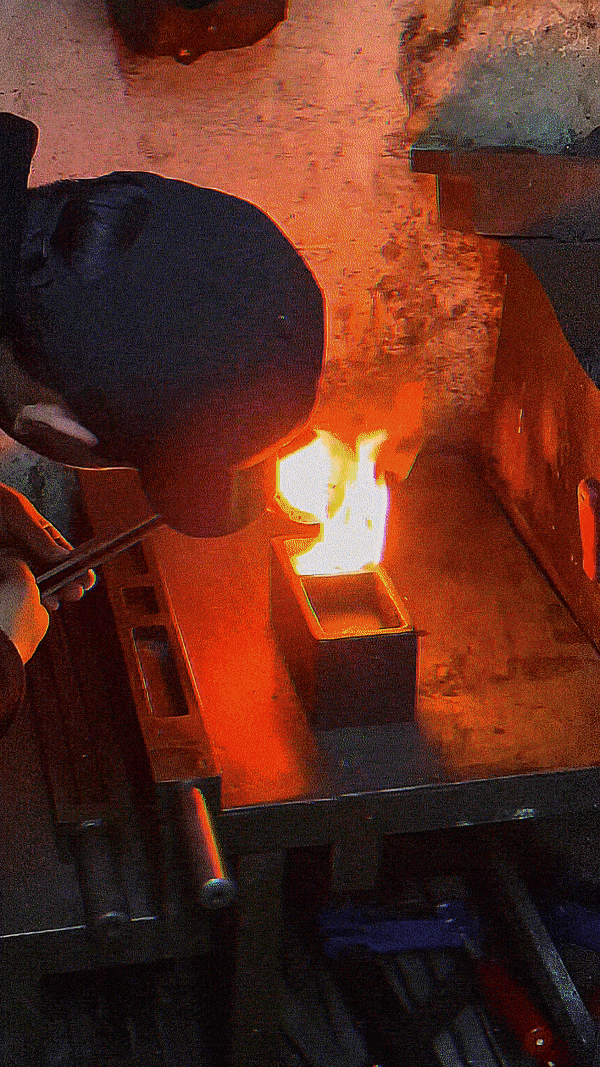 Reaso is a demi-fine jewelry line based in Germany. Our brand draws inspiration from simple pleasures in life. It finds its drive from everyday life, modern art, nature and creative people who carry Reaso's jewelry in their own way.

We design our pieces with a genuine and playful nature to elevate your day as you spot it on your hand. Our design explore different shapes and materials together by aiming unique and unexpected elegance. Hand-carved voluminous pieces, geometric colorful stones, amorph textures are the outcomes of our experimental creative process.

Founder and designer Anil started experimenting with jewelry in 2018 and since then Anil has continued to develop a style that is organic, playful and distinctive. Each piece of jewelry is handcrafted by a woman-led atelier in Istanbul. Following a mission of sustainability and ethical practice, the handcrafted nature of all Reaso pieces leaves little room for waste.
Click to read more about our principles here.